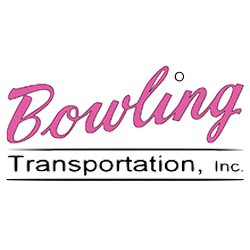 Full-Time Intra-Plant Truck Driver
Middletown, OH
RMB Enterprises is a mid-size trucking company that hauls intra-plant for AK Steel.
Currently, we are hiring for full-time Intra-Plant Truck Drivers. Look forward to being home daily!
Multiple schedules to choose from:
• 4 on 4 off schedule @ $60k/year
• 5 on 3 off schedule @ $75k/year
Union benefits!
We offer competitive wages and excellent benefits, including:
• 401(k)
• Health Insurance
• Vacation pay
• Holiday pay
• and more!
To apply for this great opportunity click "Apply now"!
We are an Equal Opportunity Employer.
33342409