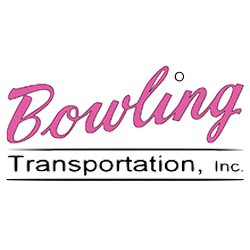 Parts Buyer / INVENTORY CONTROL
Sorry, this job has expired.
Middletown, OH
Now Hiring an experienced Parts Buyer/Inventory Control Clerk at RMB Enterprises, a mid-size trucking company for our operation in Middletown, Ohio.
We offer competitive wages and excellent benefits!
Join the WINNING Team today!
To apply for this great opportunity click "Apply now".
We are an Equal Opportunity Employer.
53062187